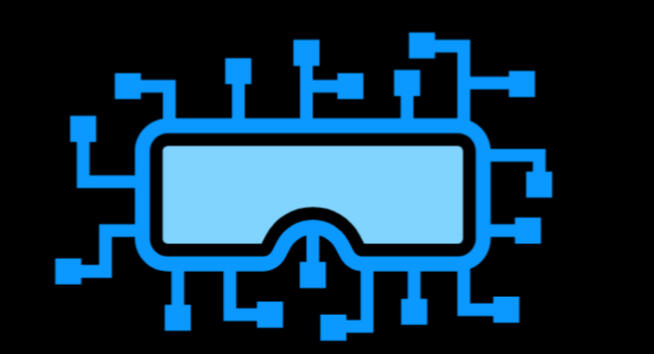 NarratiVR
The Immersive Storytelling Toolkit
Your platform for planning and designing digital immersive experiences.
---
01.
Projects
It all starts with an idea, then a plan.
Built on years of experience, we have developed specialised workflows and tools that enable you to plan, design and communicate your ideas to unleash your creativity, whether you are creating a 360 documentary or a VR training simulation.
---
02.
Powerful planning tools
Working with experienced award-winning creators, we have optimised and digitised powerful strategies and pipelines to help you to communicate your story clearly and effectively.
---
03.
Collaborate
Whether you are working alone or as a studio, you can invite crew to your team on a per-project basis to help you prep. Production roles can be assigned and access levels controlled. ---
04.
Share
Frustrated with the back & forth with the client waiting for approvals? Show them exactly what you mean, and receive their feedback in real time. You can share an interactive online preview or send professionally formatted reports. ---
05.
…and more
An immersive-first approach

Web-Based app

360 photo, Video and 3D model support

AI generated storyboards

Collaborative scene editor

Branched narrative support

Multi-Sensory & Haptic design support

Agency and educational licenses available

Custom Modules & Workflows
---
Get in touch to learn more or apply for early access.
© iMMERSi Studios All rights reserved.